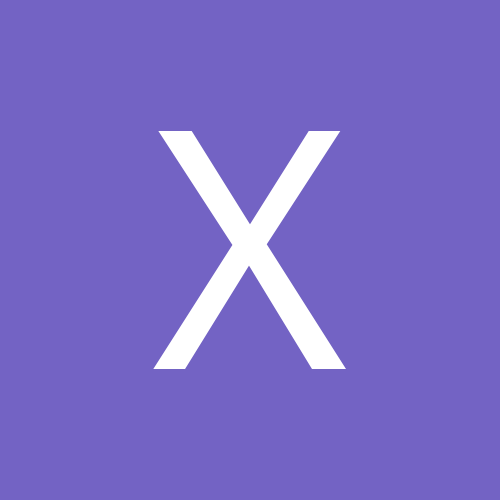 Entry posted by xscpx ·
325 views
When I saw people responding to ecard questions in the thread I realized you probably didn't see my answer since I replied to the ecard! I'll answer future questions in here.
Pasted:
Hello!
You totally made me *squee* with delight today, which is appreciated since I am literally sitting in a fermenting sewer.
I'm sorta gonna marry Tim Curry, and David Bowie, and Prince, and a few others....I'm a bit of a imaginary slut!
I do have a VCR, I think. I'm not sure if it works, I haven't had any reason to use it in a while. I can check when I get home though!
Thank you so much for brightening my smelly day!
- Stefanie