Spring 2011 SW Questions 3/23 to 4/2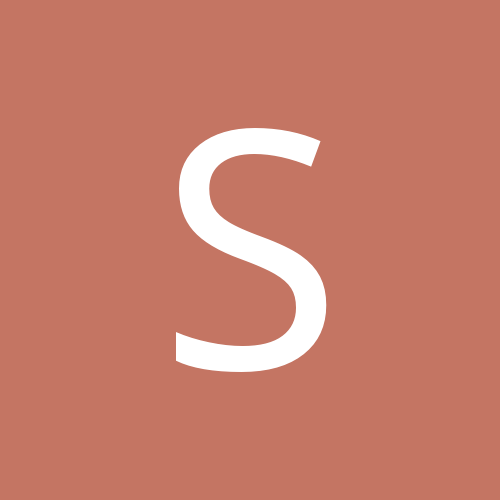 Entry posted by stariel ·
129 views
April 2
Maple Candy/syrup?
I already have a bottle of the fabulous maple syrup mentioned, so I think I'm good. I don't use it all that often, but it's great to have when I make waffles (rarely) or sometimes I put it on my oatmeal.

Maple candy is a little too sweet for me.
So, someone on the IGI thread posted about some prints she received from this artist: http://www.etsy.com/shop/pinkytoast. I love everything! Would you like anything from there?
Not really my style.
Stones?
I like pretty rocks... I used to have a rock polisher!
Animals that creep you out?
I don't really like monkeys or other primates. I think it's because they look almost human but not human, I think they're kind of creepy.
Clowns?
I mentioned this in the thread, I don't like clowns.
March 30
Do people like Roller Derby? If so, would you want anything from that sport? Like memorabilia or anything?
I do like it. I'm not hardcore enough to play, plus I can't skate to save my life! But I have a few friends who do and I've seen a few of the Rat City bouts, plus I have Rat City underwear.

March 29
Would you be squicked if I made you something with a kiss print that was made with my actual lips? (The ones on my face!) I solemnly swear I don't have mono, Ebola, or any sort of French disease. Bubonic plague is still on the table.
Maybe a little.
What is the coolest thing you have recently bought or been given that wouldn't exceed the price cap?
I haven't been doing much shopping for myself, and people have mostly just given me candy, so I'm pretty set on that!
March 25
So Witchees, do you enjoy pre-1970 movies? If so, who are your favorite actors/actresses?
I do. I like a lot of old Alfred Hitchcock movies, and Wait Until Dark, and To Kill A Mockingbird, and one of my faves... Arsenic and Old Lace. I don't know that I have any specific favorite actors, but maybe Gregory Peck and... I don't know, Audrey Hepburn?
Are you interested in trying Super Villainess (from Villainess - the birthday scent that was just released tonight!) and if so, which item do you like the most? (Soap, Whipped, Smooch, Extrait, Smack...)
I think it has too many dealbreaker notes for me.
If I were to order you a Smack, which four notes would you like?
Fresh Squeezed Citrus
Coconut Milk
Pomegranate Fig
Tropical Fruit
Would you enjoy receiving a knitted gift from your witch? If so what would you be interested in (scarf, hat, wrist / handwarmers, socks, etc.) and in what colors?
I knit a lot myself (mostly socks), but I would appreciate any knitted gift from my witch! I don't wear hats other than when it's cold, though.
March 23
Easter Candy - do you like it? If so, what types?
I don't have any particular favorites.
What scent(s) are you petrified of getting DC'd?
Dorian and Lolita! I already had Succubus go away