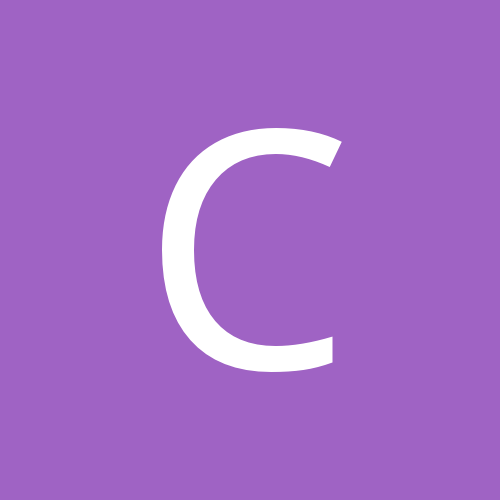 Hello, dear witch! Here's more info for ya:
How do you feel about recipes?
Love them, collect them, read them, test them!
What kind of a cook/baker are you?
Slightly inept and very enthusiastic
Are you happiest calling for delivery or microwaving a lean cuisine, or will Food Network be asking you to host their new program?
I only use my microwave for popcorn or re-heating. The last time I called a pizza place (or any other food delivery place) was in college. Food Network will NOT be pursuing me, however.
If I send you something home made would you like the recipe for it?
of course!
If you are someone who doesn't want baked goods sent, would you like a collection of some of my favorite recipes? I would love both baked goods and/or recipes.
How about home made mixes or kits? Kind of like the cookie in a jar thing, where you would need to add the perishable ingredients?
Not so much...
Dollar store trinkets? I like silly refrigerator magnets; other stuff, not so much.
Word magnets? I would love this! It would be great for the filing cabinets in my office at work.
Crafting vs buying? Whatever you want to do would be great by me!
Would you like stuff that's not on your wishlist but that you think your witchee would like? Yes!! My witch has already come up with wonderful suggestions.
Socks? I love socks--crew length, warm, cotton, wool, non-itchy acrylic, wild colors and silly patterns.
I'm trying to make my Amazon and Etsy wishlists public and will add their links to the next entry in my blog.