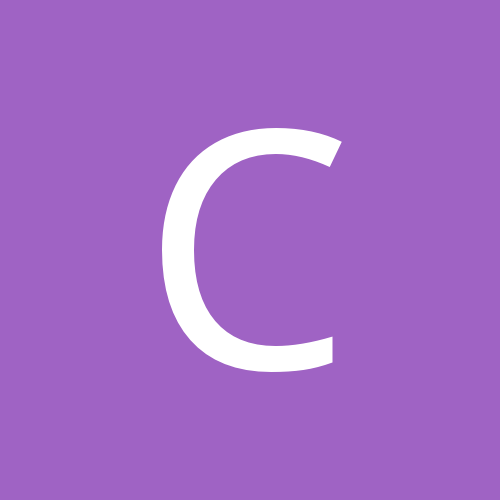 A few other relevant questions (from the Master SW Question list courtesy of the lovely lioness)
Chocolate or other types of candy?
Chocolate is my favorite, as you already know from my questionnaire, but I also love caramels, Laffy Taffy, Red Vines, Swedish Fish and anything soft and fruity tasting.
If you would enjoy something of a knitted persuasion, do you have a preference on type of thing? Since making a scarf for someone who has 10 might be a smidge excessive? Also, how do people feel about shawls?
I love both scarves and shawls. During the dark days of a Chicago winter it's possible to wear 10 at a time and still feel a bit chilly.
Is there a TV, movie or literary character that you are a lot alike, or would like to be alike?
Supposedly I look like Agent Scully from the X-Files and Anne of Green Gables. I don't see the resemblance in either case other than paleness and reddish hair.
Is there anything you need for your kitchen, ie measuring cups, spoons, grater, ect?
I keep forgetting to pick up a pastry brush and a pastry cutter. Both of these would have come in handy this past weekend while I was in a baking frenzy.
Music, DO you prefer Live or Studio? Edited or explicit?
I prefer live concerts, especially classical or jazz. Neither of them ever need to be edited. For recorded music, I like either (depends on the piece) and hate editing. I'm Irish, have five brothers and come from a quasi-Navy family so I've heard it all.
Also flowers and plants- If you like flowers/plants, do you have a favorite(s)?
I love tulips and would put in some bulbs this fall if my neighbor's annoying dog wouldn't dig them up. I like to keep an aloe plant or two (or more) around the house at all times.
what interests you from the latest lab update?
I've ordered lots of decants as well as unsniffed bottles of Blue Pumpkin Floss and Pumpkin Latte. I need to add Ginger Skulls, Sugar Skull, The Infernal Lover and Unsteady Governess to my list of wants based on reviews.