International Witching on a Budget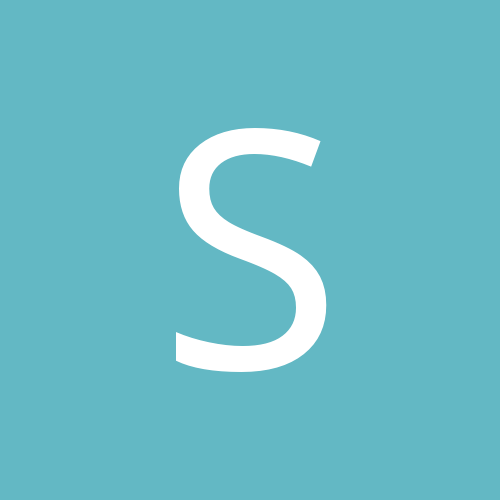 Doable? Absolutely! If you want to send multiple large flat rate boxes to Australia, it's going to cost you big bucks (how do you feel about setting aside $100+ for postage?

), so it definitely makes sense to plan. Here are some ideas:
1. Padded mailers are much cheaper to mail than boxes (usually less than $10 anywhere in the world)
2. Local co-conspirators: people who will pick up goodies and get them to your witchee to you. If you can't find anyone, you can ask the ringleaders to post an anonymous request for you.
3. Barter with another forumite (can be another switch witcher, but doesn't have to be) to mail something directly to your witchee; maybe you can swap your craftiness or BPAL, sky's the limit on this
4. Etsy.com's search function allows search by country; look for vendors within your witchee's country so the shipping will be lower (if you shop on Saturdays after 5 p.m., check the SNS thread, lots of free shipping specials)
5. Gift cards or electronic gift certicates weigh nothing, little or no shipping
6. Donation to a cause dear to your witchee's heart, again, no shipping (Society for the Preservation of Lame Lemmings, etc.)
7. Check the Switch Witch Warehouse linked at the bottom of every official SW post and at the bottom of post #1. Most of the stuff offered is FREE. This is an underused resource!
ltrittipoe:
Found sellers on etsy where the shipping was super cheap! (Lots of places are cheap to ship to the EU or elsewhere; I found a seller in Singapore that shipped hairsticks, beautifully wrapped, with a nice note, for I think $2)
Amazon ships internationally pretty inexpensively. Just watch the format if it is dvds - different countries have different zones/formats.
E-gift certificates. I sent a Villainess one.
Cheerful American postcards are cute! And cards with stickers - postage for those are cheap. Just sort of a "fill in" thinking of you... thing.
I found things that my Witch really wanted, in the grocery store, and was pleased about it - she loves Stash tea, and I emailed the company to inquire about shipping int'l rates (as their website said to do) - 3 times. They never responded. I found the tea in the grocery store, for cheaper than on the website, and was able to mail a ton of tea pretty cheaply. I took it out of the box and sent it in a padded envelope (um, tea bags, of course!) Alternately, tea bags are helpful for padding in a box. I take them out of the box and shove them down around whatever I am shipping - those items are bubble wrapped, usually, and then tea just makes an extra barrier.
I talked to a friendly postal worker. We determined that it would be cheaper for me to mail two boxes, instead of one larger one, he saved me I think $20 in shipping that way. (B/C I think one could go in an envelope.) International mail is not just weight, it is also size! Taking out extra things and being able to fit the same things in a smaller box also saved money! And when I took the box in for mailing originally, I had about two weeks extra time (including mailing) , so when I found out how much the original box weighed, I took it home, unpacked it, and swapped out some of the heavier things. Candy is very heavy. I swapped out some larger, heavier things for smaller - candle tarts weigh much less than a big jar candle!
The end box I sent may not have been as large or fancy as I originally intended, but I kept in touch with e-cards, postcards (lots of people on the forum are willing to send a postcard internationally & I think it's neat to have postcards from all over), and small gifties. I think one package was slipper socks type things, in a padded envelope, and it was - $3? postage? something like that.
jrk1857:
Talk to your post office *in advance,* as you plan the packages. There may be a point at which it is much cheaper to send more, smaller packages. When I had a Canadian witchee, the post office said that shipping got exponentially more expensive over (I think) 4 pounds. As in, it was much cheaper to send 2 two pound packages than one 4 pound package.
girasol:
For anybody who has a witchee in Australia/NZ (who isn't me, of course!), I'm happy to provide co-conspiring services! I could send baked goods or pick things up from local stores and send them on the witch's behalf.
(offer was made Halloweenie 2010 round)
ReallyZeb:
if you're padding a box with loose teabags, please label them in plastic bags so customs know what they are as drugs sniffer dogs seem to quite like the smell!
I will happily shop for & send UK stuff for your witchee (Summer 2013 round)