Switch witch fun questionairre.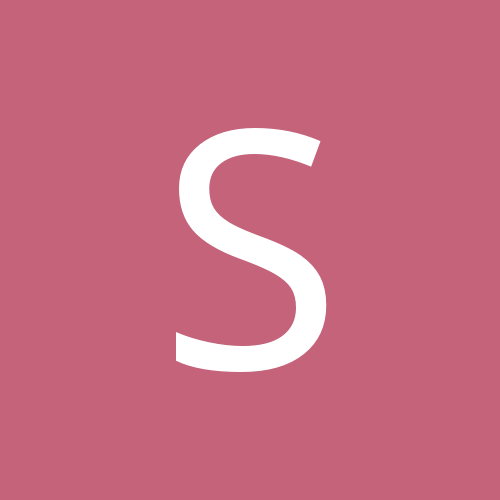 Entry posted by Sheyona ·
357 views
just hope my Witchee likes coffee, tea, goat milk soap, lip balm, etc. Those are the things I can totally spoil them with -- without spending a fortune.
well i'm partial to tea but i'm not really one for coffee, it makes me sleepy. I've never tried goat milk soap and i love salves and balms, lips and other places.
What witch would like a cloak?
I know i would certanly be happy with a new winter cloak. the one i have currently i cant wear all that often due to my husband's wool allergy.
Would you like to receive ATCs (artist trading cards) or would you prefer something more usable, like bookmarks or something?
well i tend to lose bookmarks so i dont tend to use anything important as such and i have a kitty who loves putting holes in wood-fiber products.... prolly not the best thing for me
Since we're talking about warm winter wearables, who likes hats? Mittens? Arm warmers?
like hats, like arm warmers. dont like mittens or gloves because they always seem to make the hands colder for me. but then again i know i have wonky circulation.
If your witch were to send you cookies, what kind of cookies would you like?
well nothing with nuts.
Who likes tshirts? What about homemade tshirts? Like with transfers I made myself....
well all my t-shirts get stolen by my husband....
Another question! How does everyone feel about steampunk? (It's my new obsession, so I thought I'd ask.)
I love girl genius.
who (of course excluding Schackjj ) would like a pair of handknit socks? Size? Color preference? Cabled, ribbed (for your pleasure), stranded colorwork, etc.?
I always like socks. but they cannot be wool. size 9 for shoes so.... and as for paterns and colours i'm easy. i like surprizes.
So, question all- how do people feel about unusual ornaments? As in, for holidays other than Christmas?
well with cats around the only time i have them out is for christmas and even then they arent out for long. But i do love kitschy ornaments and unusual ones like the golden apple i got which had kalistri scratched onto it. (geeky moment)
On a similar note, who likes yarn? What kinds/colors/weights/fibers? Handspun? Glitter? Funky art yarn made from shredded jeans, fake flowers, lace, sequins, and the tattered souls of your enemies? Other craft supplies you desperately want more of and can't live without?
well i have some yarn around but the balls i can see are the cat toy ones.... yeah they play with yarn. as for other craft supplies... kitschy cloth for quilting, non kitschy cloth for quilting, quilting thread.... well i think you get the idea.
D&D/roleplay?
ummm i have a set of savorski crystal d6. my husband has nearly all of the TMNT roleplaying books. my roomie is a former rifts GM. so i guess i would have to say yes i like it happy.gif
Which witches would like hair accessories: clips, scrunchies, hairsticks, headscarves, etc?
Oh yeah!!! i have ass length hair and i'm 5'4 so it gets put up alot. sadly i keep breaking the hair sticks i get. mecry.gif the hair is heavy and it likes gravity. so anything hair related is good.
Hand beaded jewellery, yay or nay?
well i dont really wear much jewelry. the only constant piece is the plain gold wedding band and my little hoop earings. not prone to the flashy displays of bling. If i do get it simple works best and if anyone can make sturdy chain (preferably in a way that doesnt eat my hair) for wearing pendants i'd like that.
To make up for the fact that I probably won't be able to send my witchee homebaked goodies, will Tim Tams in any number of varieties be an acceptable replacement?
sure. i liked the ones my MIL sent us for yule last year.
Is there any time during the holidays (or the rest of the round) when you'll be away from home for a significant period and it'd be best not to send anything by mail?
not as far as i know.
Speaking of which, how many Browncoat witches do we have?? And if you are, would you be interested in getting a Kaylee parasol? If not, would you be interested in getting a paper parasol hand painted with your favorite colors?
/me raises a hand. In fact i'm kinda mad with my hubby over his stretching out my nice serenity shirt. i have a plain red parasol but a proper kaywinnet lee fry parasol would be shiny. (laughs and calls herself a geek again)