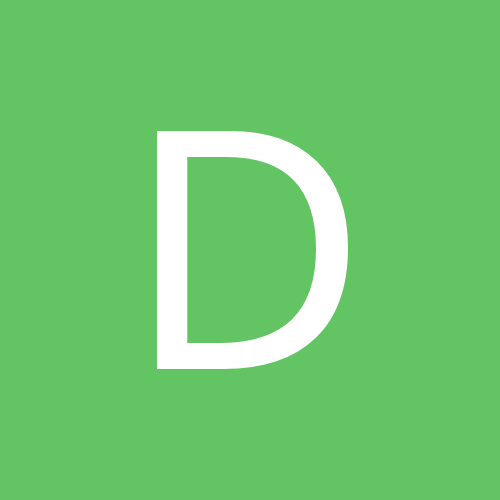 Snarky has absolutely nothing profound upon which to pontificate. She has completely rotted out her brains on television lately (TV "watching" - which is more like TV listening the way Snarky does it - is the perfect companion to repetitive lace knitting) and can only bullet point the programs that have permanently wiped out such things as high school calculus, family members' birthdays, and her favorite cornbread recipe:
* 24: mmmmm Baueriffic. Not that the show is meant to be plausible in anyway, but the Snarks do like getting a good

workout early in the week.
* ANTM: Snarky started watching this in earnest again last week and confessed, tail between legs, to her co-workers that she had... only to find out that they had been sneaking episodes too! It was the freakin' laser beams that pulled them all back in!
* Babylon 5: they are up to season four and are really enjoying seeing all the arcy goodness come to fruition. Snarky especially enjoys the cast commentary included on the tenth anniversary DVDs (Kosh's "eye" is referred to as "the sphincter"

)
* Battlestar Galactica: the Snarks are still unable to watch their favorite show on its new night because they are only getting older and crankier and really do require a reasonable bedtime on Sunday nights. So no, they haven't seen this last episode yet. They have gotten the shock wave of angst from across the country from their BSG loving friends, though.
* Grey's Anatomy: this show is thisclose to going On Notice. Snarky would really, really like to know where all these Izzie/George 'shippers are. Because she wants to understand why the sudden luurve where there wasn't any at all, and why all this support for this magical luurve and JUST WHY?! It makes no freaking sense.
* March Madness: Snarky isn't really paying attention to this, but it is what's on at ChezSnark. So it gets a placeholder.
* Planet Earth: The Mister stumbled across this series on the Discovery channel last night. Amazing, beautiful, breathtaking footage. Even (possibly especially) the brutal moments - like the shark pursuing and ultimately devouring a seal in midair - are just absolutely captivating.
* Princess Tutu: Snarky did not get the whole shojo thing until this weekend. This is the perfect confluence of Snarky's dance background, her love of fairy tales and story telling, and all those stolen moments of pretty-boy anime oogling back when she visited her cousins in Hong Kong. Really very clever.
* Ugly Betty: awesome as always. This show has the palette of an Almodovar movie crossed with the subversive joy of Peewee's Playhouse plus the deftness and timing of a Gene Kelly dance number (and sometimes also the tight sailor pants to boot!). Or something. Just total eye candy and wonderfully snarky/bitchy/delicious throw-away lines.
Snarky is either planning on getting a life soon before her ass completely melds to the couch... or... well, there is Eunny's print o' the wave pattern she could be working on... (as soon as she finds cobweb weight yarn. )