Battlestar Galactica-"The Son Also Rises"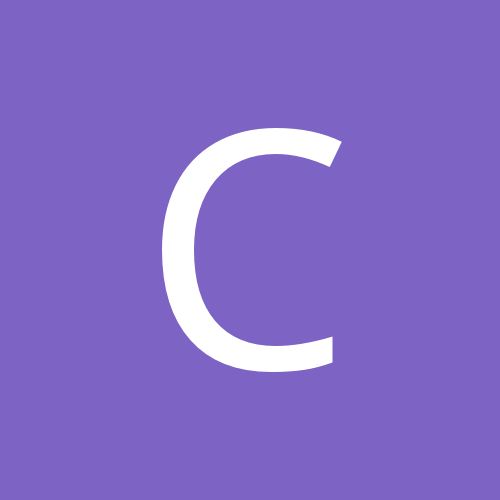 I'm posting this here even though I'll be posting in the thread too becuase I'm sure no one wants to read/hear what I'm sure sounds like a broken record by now: Why why why is Cally still on this show?!

She really pissed me off with her "We don't get second chances-::looks at Sharon::-or third chances" comment. Congratulations, that was really subtle. What are you, six?

I loved the bonus scene where Sharon creeps up on her. Awesome.
Also-Someone saved the cats (or at least a cat) after the attacks! Yay!

That's pretty much all for now. I'll post the rest of my thoughts in the BSG thread tomorrow when I'm less sleepy.