some kntting thoughts....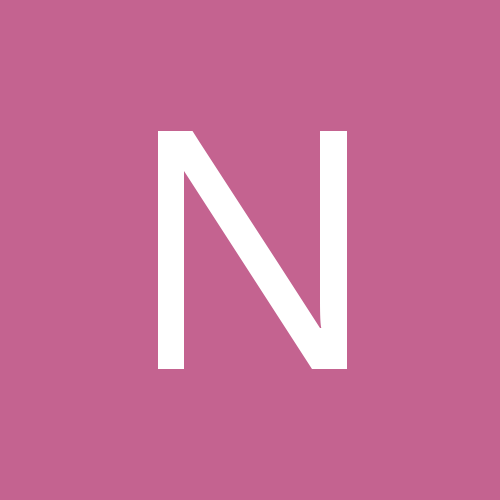 but i am now halfway through the ribbed scarf. i cannot wait for this to be finished, but i think i might be looking at another whole month....damn me having a full-time (and then some) job!
i read somewhere of a woman whose job is designing and hand knitting a range of clothes. if i had to live on what i made from knitting i'd need to charge £10,000 per item!
i think i might have finally understood knitting in the round - not that i've tried it yet....'walking before i can run' etc etc ad nauseum.....
i am starting to realise how expensive knitting is. i wanted to make a bath mat from a pattern and worked out that it would cost me $212 (without shipping to UK) for the yarn. if i can't afford to buy a bath mat then i most certainly can't afford to make one!