Flickr makes my garden *rock*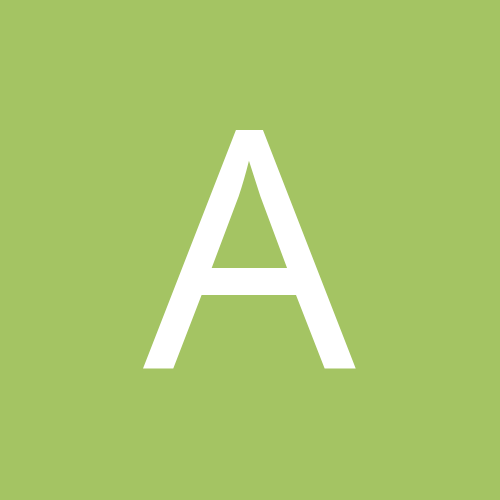 I love the "notes" feature in Flickr. I took pictures of my brown, dead winter yard, and notated where I've planted all of my bulbs (or at least where I think I've planted them) The pictures are kinda boring, but I'm excited and looking forward to a few months from now, when things start sprouting, and I can match them up to the pictures.
Have a look at all the ugly landscaping I'm trying to work around!