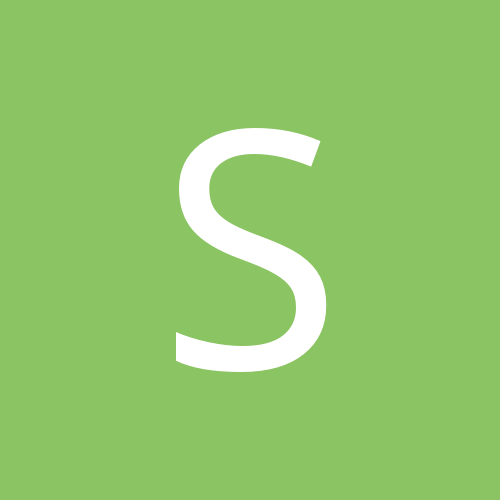 Oh, the possibilities.
413 U.S. 15 / Miller Vs. California
Leather, cognac, fig, ripe berry, and cream, stuffed into a plain brown paper bag.
Aglaea
Three golden ambers, bright musk, peach wine and myrtle.
Boo
Eerie billows of spun sugar, fluttering white cotton, and sheets of cream. ( Can get plastic-y. Almost SN vanilla)
Crib Girls
Seven honeys under one unkempt roof, with fiery-tart cubeb and dusty cardamom.
Detestable Putrescence
Melty vanilla ice cream! ( Possible plastic vanilla)
Eclipse
A delicious blend of bitter almond, vanilla, frankincense and heliotrope, with a drop of cinnamon. ( Can have over-powering cinnamon. Some people think it's similar to Snowcake Soap)
French Love
A warm, soft, sexual blend. Sweet and alluring. Used to entice new lovers and add an aura of temptation and carnal sin to your environment.
Golletes
A circular pastry glazed with pink sugar that symbolizes the sweetness of life and the certainty of death.
Giant Vulva
Skin musk, sugar cane, honey, beeswax, vanilla flower, and copal.
Horse chestnut honey
Horse chestnut honey (Supposed to by really cloying/caramel-ish)
Imp
Devilishly playful: white peach, amber, golden musk and patchouli.
Josie
Heady magnolia and honeyed peaches.
Kill-Devil
Sugar cane, molasses, oak wood, and honey.
Lyonesse
Golden vanilla and gilded musk, stargazer lily, white sandalwood, grey amber, elemi, orris root, ambergris and sea moss.
March Hare
A twisted teatime tart: apricot and sweet clove.
Molly Grue
An angry little beetle with her own kitchen beauty: fig, sesame, hazelnut, and cooking spices softened by rice flower.
Mouse's Long and Sad Tale ( Perfect Vanilla. Disappears *fast*.)
Vanilla, two ambers, sweet pea and white sandalwood.
Redoul honey
Redoul honey
Skuld
Ylang ylang, honey, Egyptian and Arabian musks and labdanum.
Sugar Plum Fairy
Queen of the Kingdom of Sweets: sugar plums, vanilla-infused sugar, tiare, amber musk, apricot peel, and a light dusting of cacao.
The Vine
Bradford pear, honey, and vanilla cream.