Fry Sauce with Cayenne Pepper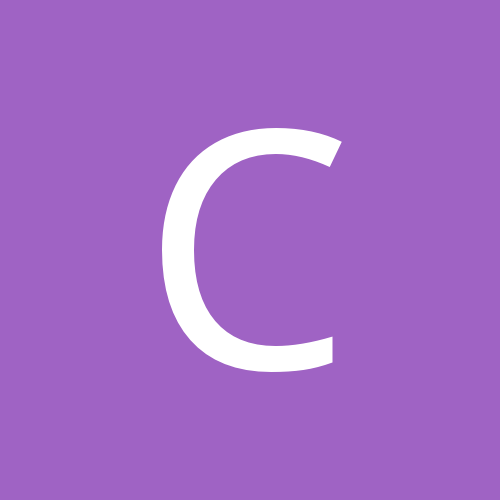 Yes, fry sauce with cayenne pepper is a legitimate condiment. And it's yummeh--I made sliders for a barbecue this weekend that were topped by swiss cheese, prosciutto and a little bit of spicy fry sauce and everyone inhaled them.
And now that THAT particular bit of rambling weirdness is out there, here are some virtual condiments:
So I have a question for y'all in the hope my witchee will answer - is there anything you would like from Conjure Oils general catalogue or the new updates that isn't already on your wishlist? Nothing from the Conjure Oils really grabs me.
What is your favourite habitat and climate to live in? How about to visit? I prefer cooler climes--I'm definitely a four season girl. I love mountains, forests and the ocean. (So why do I live on the prairie?)
How do people feel about edible arrangements? I've had bad experiences with that particular company..so, no thanks.
Anyone need address/phone type books? No thanks, it's all online and on my phone.
Do you read/like fantasy? What kind of books or authors do you love? Which one would you like to read? Would you like gifts related to it? I haven't read much fantasy but I'm open to suggestions.
Did someone ask about incense yet? Would you like some? I like incense, but if I started using it regularly my neighbors would assume I'd started tokin'.
How many bottles of BPAL do you have? Holy crap, I have no idea. I'm afraid to count them. I know it's under 100.
Is there any exercise program that you're interesting in learning? I would really, really like to learn Pilates.