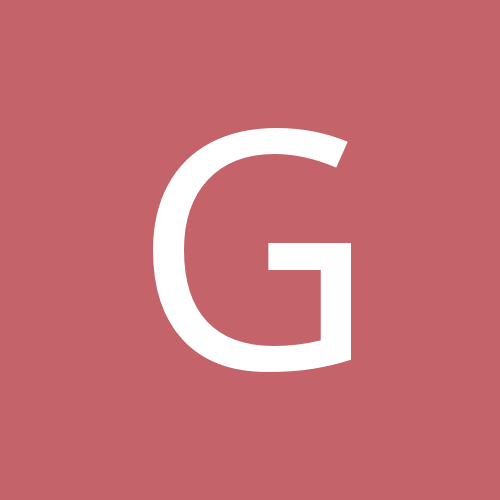 The Four Hundred divine rabbits of the Aztec pantheon that preside over parties and drunkenness. Bittersweet Mexican cocoa with rum, red wine, and a scent redolent of sacrificial blood.
in the bottle:
Rum! And a scent that I know must be cocoa, but that seems more like a toasted sweet nut. Actually, it reminds me strongly of Nutella. There's something a bit sharp running behind which I can't pin down at this point. There's also a sense of unpleasantly over-the-top (sort of sickly) sweetness, like rancid fruit.
on wet:
Nutella. 100%.
drydown:
The Nutella has faded into a slightly food-y, cozy, very comfortably enveloping scent, which strikes me as the scent equivalent of being wrapped in your favorite blanket on a cool autumn evening. Wow, that's pretty evocative; I'm surprising myself a little. I'm getting a warm, headshop-y undertone which I think is some sort of musk, though that's not listed.
one hour later:
I'll be going to bed with this on, so I'll have to start this review over another day to get the full day's worth of critique. G'night.
end of day:
compared to official description:
notes: