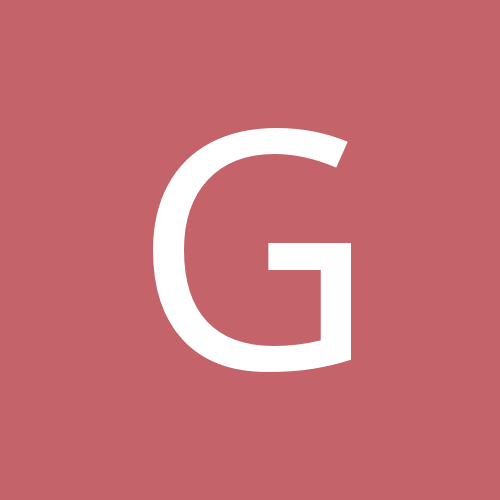 A wonderful antidote to an all-nighter oozing with drunken, addled perversion and debauchery. A fresh, crisp white linen scent: perfectly clean, perfectly breezy.
in the bottle:
Okay, I have to say it: dryer sheets. It makes me think of fabric softener or dryer sheets; it's what warm, clean clothes used to smell like straight out of the dryer before I started using unscented laundry products. Floral, but it's that light, breezy, not-obnoxiously-floral floral that definitely puts one in mind of clean laundry. As a matter of fact, I'm having trouble moving past the laundry connotations as some part of my brain is now reminding me insistently that I'm behind on laundry and need to start working on that NOW!
I can't pick apart the notes. All I can really think is floral. Actually, this puts me in mind of a kind of jasmine. Or maybe orange blossom. A little sharp. This could give me a headache, I think.
on wet:
Exactly the same.
drydown:
More rounded now, not so stabbing-me-repeatedly-with-flowers. Actually, even
more
like laundry products now than before.
one hour later:
I'm not interested in leaving this on for an hour.
end of day:
Definitely not interested in leaving it on all day.
compared to official description:
It really does have a "clean" feeling, but I know that's because of the whole "mmmm... fresh, clean laundry" connection. Psychologically, there's nothing quite like pulling warm clothes out of the dryer and draping them on yourself -- for me it's an instant mood lifter. Not because of the smell, but because of the feeling of
clean
. It's an enduring emotional scent connection for me. This is a great scent for someone who wants to give themselves an instant hit of "fresh and clean".
notes:
To be frank, I stopped using scented detergents and dryer sheets (never used fabric softener) because I grew weary of the types of scents that are used for that category of product. It's interesting to see the connection between this scent and those things, but I in no way want to smell like this myself.
added to forum reviews