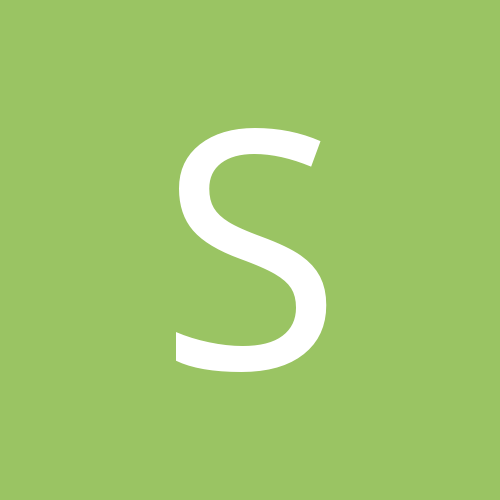 Spellbound - Ars Amatoria - Perfectly enchanting! An irresistibly sexual, utterly rapturous blend of three roses, radiant amber, and sensual red musk.
Queen Mab - Excolo - Warrior, Trickster and Goddess of Magic and Poets, she is one of the Tuatha De Danaan and the Queen of the Faeries. A very complex scent, both shadowy and fierce: black orchid, sandalwood, night-blooming jasmine, osmanthus, Somalian rose, and Chinese musk.
Perversion - Ars Amatoria - The perfect scent to wear to your next bondage ball, dungeon adventure or sojourn to your favorite pleasure dome. Smoky rum and black tobacco with a whisper of steamy leather with a splash of crystalline chardonnay, layered over a sensual, sweet, and deceptively magnetic base of ton
Swank - Bewitching Brews - Simply cool, the essence of Lounge: the scent of a crisp pomegranate martini.
#20 Love Oil - Bewitching Brews - A potent, enticing love formula, favored among Louisiana courtesans.
Scherezade - Bewitching Brews - A master storyteller who possessed unfailing courage and compassion, a sharp, quick wit, and a true understanding of human nature. Saffron and Middle Eastern spices swirled through sensual red musk.
Persephone - Excolo - Beautiful, radiant daughter of Demeter... her loveliness was so exquisite that even Hell itself could not resist her. Pomegranate and rose.
Voodoo - Bewitching Brews - A midnight scent, evoking images of flickering golden firelight reflecting off the sheen of glistening skin and the jerking shadows of bodies suffused with spiritual ecstasy. A deep, powerful, resonant blend of myrrh, patchouli, vetiver, lime, vanilla, pine, almond and clove.
List not done, review Conjurer's Bag.