FALL 2009 switch witch questions & answers!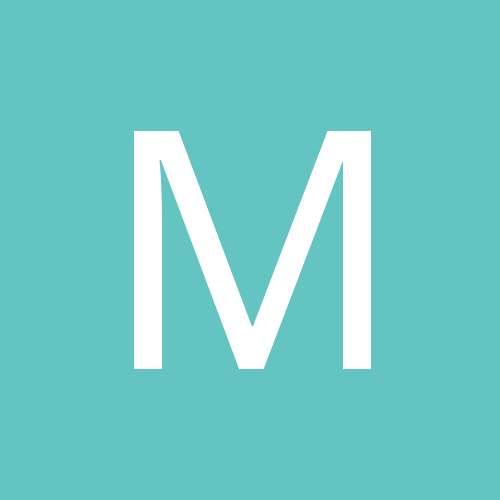 some additional information about merveilleuse!
i loooove leggings and tights. i am usually a size Small in these types of things. solid, fishnet, colored... i love 'em all!
i adore scarves (it's cold in MN, yo!)
i love any sort of lip balm or gloss.
i love crunching leaves on the sidewalk in autumn. i love apple orchards. i love being cozy, and smelling woodsmoke, and sitting by a fire.

i love anything ginger flavored or scented.
i love citrus, especially lemon and lime!
Do you believe we control our destiny, or does our destiny control us? toughie. i certainly think there is some choice involved, but i am also fairly certain that things happen a certain way for a reason.
What was your favouritest job ever, and why? sappy, but perhaps it would be my ushering job. super easy, and i met my boyfriend there. we were just young scampering ushers at the time. me in high school, him in college. sigh!
Are you interested in things like home remedies for ailments, cleaning solutions, etc.? yeah!
Any cooks? Could you use anything cooking related? Aprons? Cookbooks? Measuring Cups? Recipes? Herb/Spice containers? Fancy Spices? Dish Towels? Cocktail napkins? Amazing Beaded Pot Holders? (like from our very own Pottersville! ) Something else? yes to cook books, recipes, apron, spices, and dish towels! i'm just getting into cooking real food, and it's fun. i love aprons and pretty towels.

What are your phobias? i am not a fan of spiders and centipedes. and... public speaking! fear.gif
What is your favourite flower (or plant)? i adore lilacs, roses, chamomile... and many more. i wish i had a big backyard and space for a garden!
What is your favorite color? i love olive green, pale yellow...
Describe your ideal picnic lunch. Where would you go? Who (if anyone, and yes there can be multiple people) would accompany you? What sort of food would you take? And, of course, if a picnic lunch sounds like a horrible idea, feel free to say so! i love picnics. i'd bring a beverage like champagne or a good beer, or lambic! and get sandwiches from this deli that i like. and maybe some chocolate cake, and iced tea. the bf and i have a history of picnics, so i'd probably bring him along.

Are roasted pumpkin seeds and home made chex mix the best fall snack foods, or what? yeah!
Whats your favorite pie, my dear SW's? i'm not a big pie person, but pumpkin sure is tasty.
Do you like socks? Blankets? Wrist warmers? Arm warmers? Headband? Shawl? Or what kind of knitted thing would you love the most? oooh! socks, blankets, yes!!! and scarves and hats, too!
How do you feel about ghost stories? Do you like to tell the old tales around a campfire? Read true accounts on the web way past your bedtime? Do you like to pick up a good anthology of Poe stories on a blustery day? Or is all that too scary for you? oh man, i love ghost stories!

Nother question! Coffee or Tea? TEA!
Interested in locally produced products? Food, skincare or both?Olive oil? Lavender oils or soaps? yes yes yes!
Did you order anything from the most recent update? no... but the forum only scents sure look good!