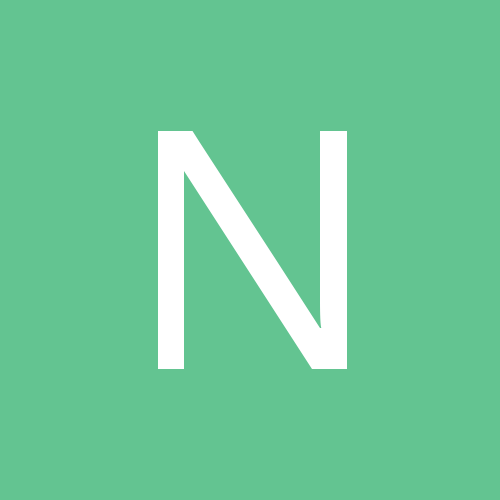 I don't have a tart burner, but I think i'd like one. I do enjoy scented candles and such, and I think that'd be right up my alley.
I am a Nascar fan, my favorite driver is Jimmie Johnson, with Dale Jr as a close second.
As for Amigurumi, right now I just make critters, but i'm going to try my hand at a doll for my sister for her birthday. I've also got a book that has some cute dolls in it, and i was planning on making a set of skeleton bride and groom for my SW. I'm a big fan of Roxycraft (I have all of her patterns) and NeedleNoodle (i just have her book, none of her online patterns)
I am a fan of Celtic music, not so much folk, I like Pink and Nickelback (are they alternative? I'm not sure what category they fall under), I haven't been listening to much Country but i do enjoy it, I'm not so much into classic rock, but i do like older pop music. The stuff that comes out these days that's on the radio seems really repetitive to me and i don't really enjoy it. I like Cowboy Troy, Big and Rich, Pink, Nickelback, Disturbed, Cheetah Girls, Linkin Park, Aqua, Panic at the Disco, ACDC, Queen
I'm not a big fan of Def Lepard, Lenard Skynard, stuff like that.
Hope this helps! Let me know if you have any other questions!