wishlisty stuff (non-bpal)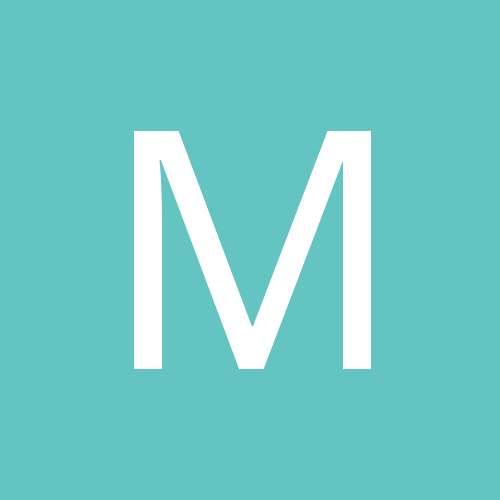 a list of things i would be so happy to try!

stash tea
flavors:
green yerba mate
chai white
fusion green & white
christmas morning
sweet cinnamon
double spice chai
or anything else! (really, truly. all tea is good tea for me

)
teavana
flavors:
mate lemon blast
earl grey creme
white ayurvedic chai
lavender dreams white tea (really freakin' expensive, so this is just an idea. i love lavender!)
rooibos chai
(or any of teavana's other flavors! they all sound amazing!)

TEA IS GOOD. (and obviously tea not on these lists is much appreciated as well!!)
villainess
birth rite stuff
any of the Burn candles!
or really, anything!

i have always loved gingersnapped, the soap and smooch.
other e-tailers i love: possets! i also LOVE haunt on etsy (re-opening on 9.28

)
etsy (LOOOOVE ETSY)
I also loooove body and face scrubs, particularly sugar. I love feeling squeaky and scrubby clean!
I love most anything that smells of lavender, mint, vanilla, lilac, ginger, rosemary-mint. I love herbal stuff. I love anything that will put me to sleep.
also, I just started taking baths again, so any bath type stuff is much appreciated. woo!