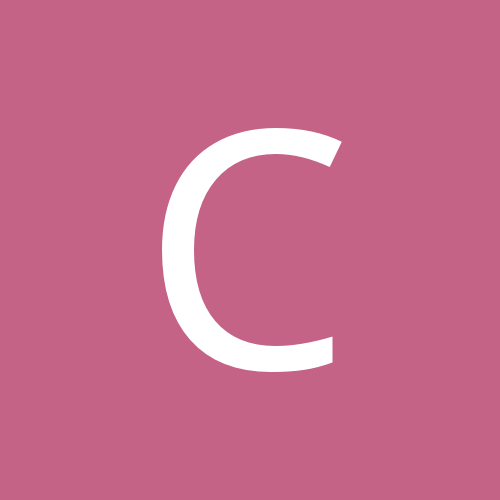 Entry posted by clover ·
205 views
A test post!
Dang, I need to think of a clever title. I just realized that clever looks a lot like clover.
Twilight Alchemy Lab click'n'ship - 3/21
Black Phoenix Trading Post click'n'ship - 3/22
Woohoo! Presumably the t.p. cns is for an ebay purchase.
Scent of the day: Dorian
Gotta go to work!